Shopping Cart
Your Cart is Empty
There was an error with PayPal
Click here to try again
Thank you for your business!
You should be receiving an order confirmation from Paypal shortly.
Exit Shopping Cart
Morocco / Marrakech / Imlil
Maroc Travel- Marrakesh excursions
Marrakech, Morocco's most exciting city, this is were we start our very nice combination trip: biking, hiking and a camel trip into the Sahara desert .... for € 1.080,- p/p
with:
5 nights in Marrakech
- 4 days biking (the easy 4 days of our easy biking program)
- 4 days hiking Jebel Saghro with bivouacs in the middle of nature
- 1 night with a cameltrip into the Sahara desert
Departures in 2014:
- February 22
- March 20
- November 18
Only the intercontinental flight to Marrakech and your bike are not included. The flight you can easily book yourself. Try cheap flight companies like Easyjet, Ryanair, ..
With most air companies you can 'ship' your bike as a special attribute or sports article. Most companies charge about € 50 for a one way trip for your bike.
Locally there are some bikes to hire. For one week this will cost you about € 120. Do not be surprised if you do not get the quality you are used to.
We definitely advise to bring your own bike !!
Like to make your reservation? Just send an e-mail to
[email protected]
Do not wait too long; the nummer of places is limited
(max. 12 per group!)
Morocco in May? Visiting the great south including the Sahara desert and take your kids for a cameltrip?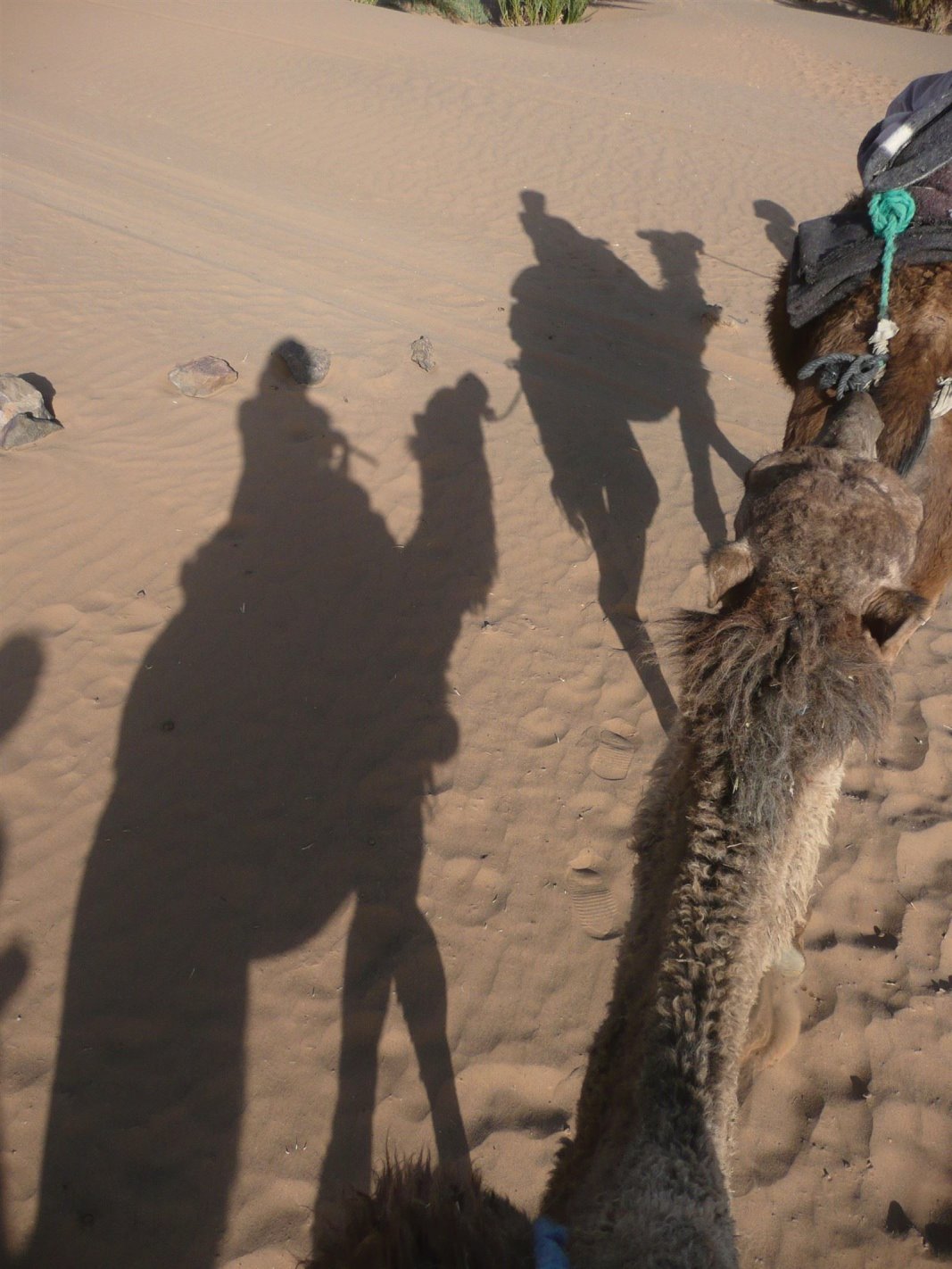 Starting on Sunday May 13 you can make a special 8 day trip with a 5 day complete jeep tour included & 3 nights in the magical city of Marrakech. If you like something special ... 
Come to Morocco for this complete 8 day tour including  the special Maroc Travel jeep tour taking you to all natural sources of beauty and the natural miracles in the south of Morocco. You travel straight through the High Atlas mountains to the amazing 'gorges' (steep walls) at the sunny southside. Even further down you will visit the sanddunes of the Sahara desert where you can make a camel trip (if you like). You wil be really amazed: nature, friendlyness of the people, and an almost therapeutical feeling of enjoying every minute of your stay.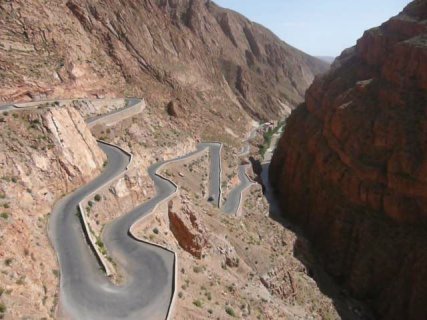 The tour is starting on sunday May 13 leaving Marrakech on monday 14. On friday May 18 you will be back in Marrakech.
The complete program including all meals on the road only costs euro 750 per person. Your flight to Marrakech is not included.
Marhababikoum - be our guest.
/